Details
In RayMing Circuit Materials Division, we manufacture high frequency laminates for applications in the wireless base station, aerospace and defense, automotive, high-speed digital and advanced chip packaging industries. All of our products are manufactured in an ISO-9001:2008 certified facility with "ahead of the curve" process technology.
For example, RO3000 Series: RO3003/RO3006/RO3010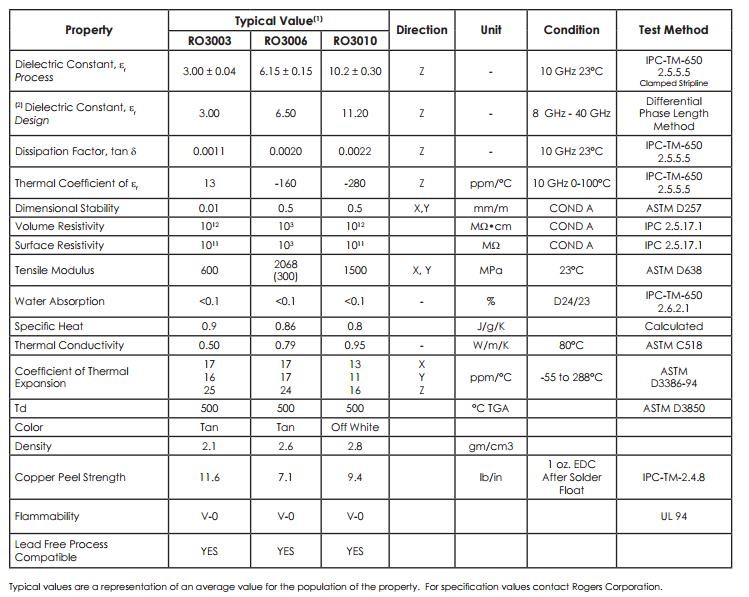 Our RF PCBs are the perfect solution for high reliability products & critical frequency applications like multilayer micro wave PCBs, micro strip PCBs & communication applications.
We give our customers the best and our high quality reliable RF Boards are among the best ones. We offer all kinds of Rogers-RO /RT series laminates & ISOLA-ITERA laminates most suitable for RF PCBs.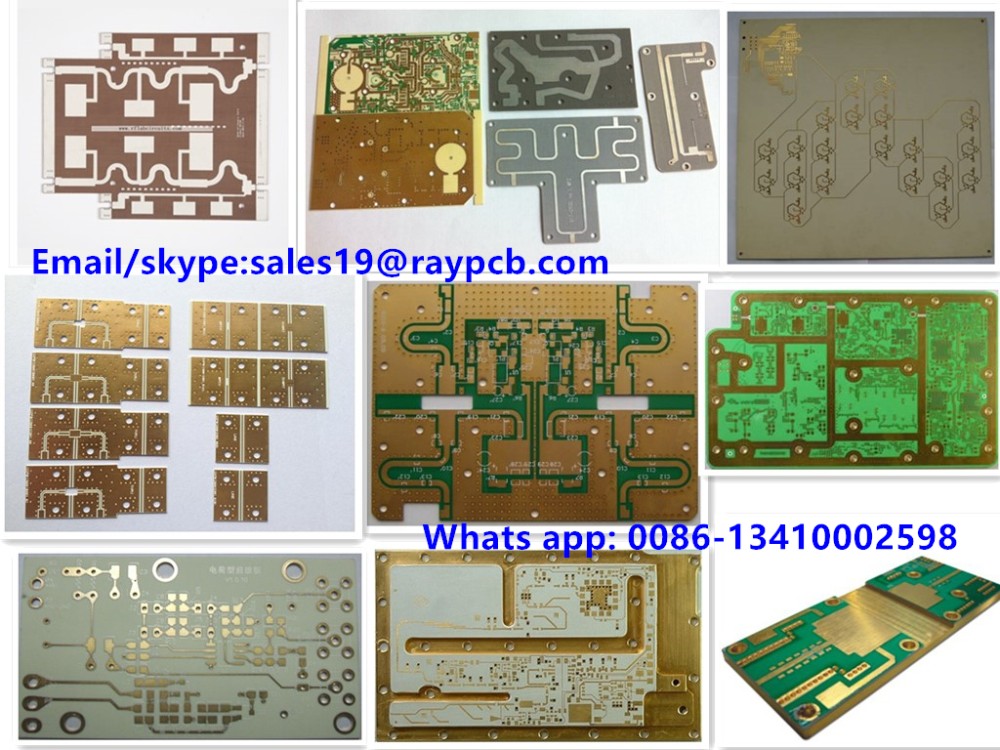 Automotive radar applications.
Global positioning satellite antennas.
Cellular telecommunications systems - power amplifiers and antennas.
Patch antenna for wireless communications.
Direct broadcast satellites.
E-Band point to point microwave links.
RF Identification (RFID) Tags.
Airborne and ground based radar systems.
Millimeter Wave Applications.
Military Radar Systems.
Missile Guidance Systems.
Space satellite transceivers.
Packing: Inner anti-static bag + outer exporting standard carton.
Shipping: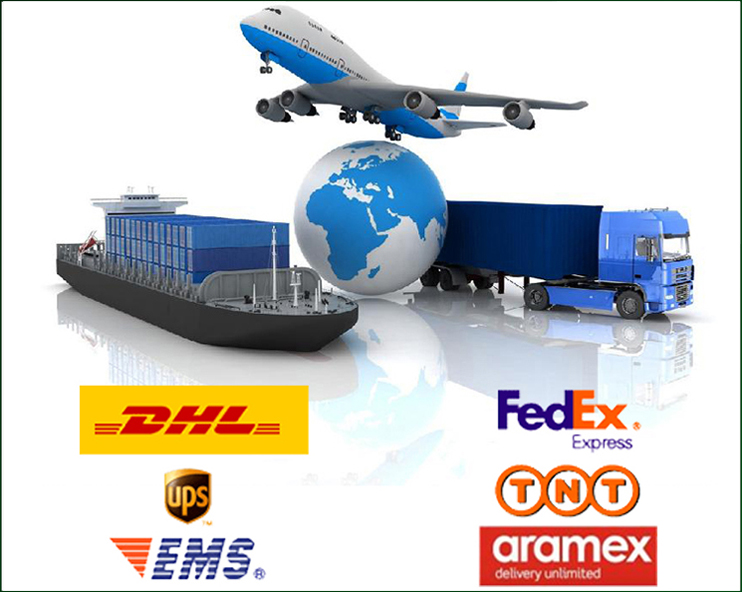 Any questions, please feel free to contact Eva, and I will response you asap.
Contact Person: Eva Liu
WhatsApp: 0086-13410002598
Be the first to review this product