Details
Welcome to RayMing Technology!!!

Any question,pls contact

Nail Ding

freely.

RayMing is organized to provide our global customers with quality PCB's at a low cost, We are structured to offer aggressive cost savings with a flexible production line meet critical schedules.

We have dedicated lines optimized for cost and leadtime. Our Rapid Prototyping line can turn files to boards in 48hours. RayMing also offers services for PCB pre-production and small volume. Production orders can be filled in 1 to 2 weeks.

Welcome to send flexible printed circuit board enquiry to us .
Item
Description
Layer
Flex board: 1-6Layers
Flex-Rigid Board: 2-8Layers
Material
PI, PET, PEN, FR-4
Final Thickness
Flex board: 0.002" - 0.1" (0.05-2.5mm)
Flex-rigid board: 0.0024" - 0.16" (0.06-4.0mm)
Surface Treatment
Lead-free: ENG Gold; OSP, Immersion silver,

Immersion Tin
Max / Min Board Size
Min: 0.2"x0.3" Max: 20.5"x13"
Min Trace
Width / Min Clearance

Inner: 0.5oz: 4/4mil Outer: 1/3oz-0.5oz: 4/4mil
1oz: 5/5mil 1oz: 5/5mil
2oz: 5/7mil 2oz: 5/7mil

Min Hole Ring

Inner: 0.5oz: 4mil Outer: 1/3oz-0.5oz: 4mil
1oz: 5mil 1oz: 5mil
2oz: 7mil 2oz: 7mil

Copper Thickness
1/3oz - 2oz
Max / Min Insulation Thickness
2mil/0.5mil (50um/12.7um)
Min Hole Size and Tolerance
Min hole: 8mil
Tolerance: PTH±3mil, NPTH±2mil
Min Slot
24mil x 35mil (0.6x0.9mm)
Solder Mask Alignment Tolerance
±3mil
Silkscreen Alignment Tolerance
±6mil
Silkscreen Line Width
5mil
Gold Plating
Nickel: 100u" - 200u"
Gold: 1u"-4u"
Immersion Nickel / Gold
Nickel: 100u" - 200u"
Gold: 1u"-5u"
Immersion Silver
Silver: 6u" - 12u"
OSP
Film: 8u" - 20u"
Test Voltage
Testing Fixture: 50-300V
Profile Tolerance of Punch
Accurate mould: ±2mil
Ordinary mould: ±4mil
Knife mould: ±8mil
Hand-Cut: ±15mil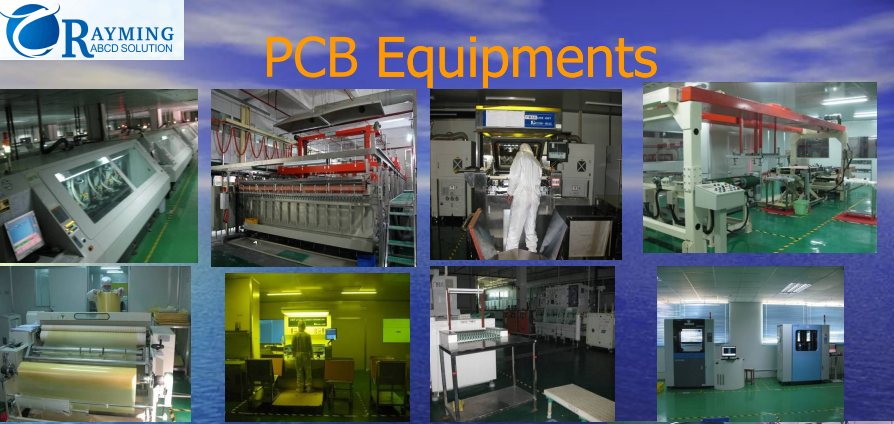 Be the first to review this product